About Craters & Freighters
AN INDUSTRY PIONEER AND LEADER
Providing Customized Crating and Shipping Solutions
Craters & Freighters is a pioneer and leading expert in specialty packaging, crating, and shipping. Founded in 1990, Craters & Freighters serves residential and business customers in all sectors, including telecommunications, electronics, medical equipment, aerospace, biotechnology, and heavy machinery.
We Are The Custom Experts
Trusted by Discerning Clients
For nearly three decades, we have met custom shipping needs with consistent, high-quality professional packaging and worldwide transportation services. Craters & Freighters is trusted by both consumers and businesses to protect their assets with our unique portfolio of services.
Products are generally handled many times in the course of shipping and are subject to multiple hazards during transportation, from shock and vibration to rough handling, compression, puncture, and abrasion. Often, they will travel with a myriad of other products when transported by LTL, LCL, or Air Freight.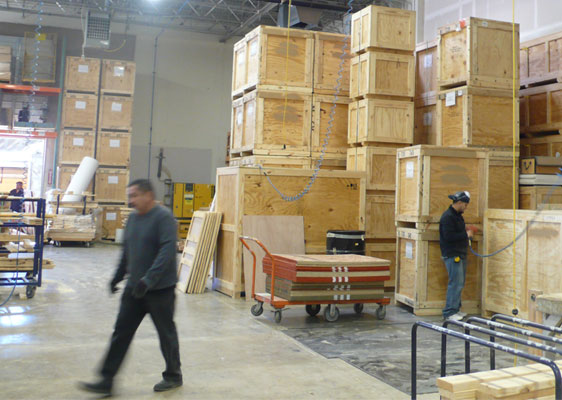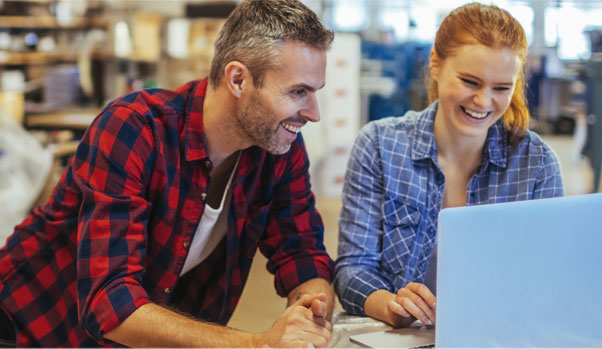 Uncommon Attention to Detail
Our main objective is for your items to arrive safe, damage-free, and on time. To achieve that goal, we apply our proven expertise to every shipment. Our team of experts evaluates your product, mode of transport, pickup location, delivery destination, and any special handling requirements before we begin the container and cushioning design and build process that will ensure your assets are protected.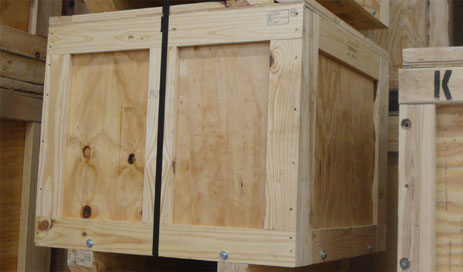 Core Values
One of the reasons we have enjoyed significant growth and tremendous success through the years is that we have always adhered to our core values:
Integrity. Honesty is our #1 policy.
Dedication. We have passion and pride in our work.
Commitment. We are committed to our community, coworkers, and families.
Accountability. I am the person responsible.
Teamwork. We trust our team and work together to succeed.
Learning. We value innovation, will learn more, and share our knowledge.
Fun. We enjoy our work!
Respect. We respect the knowledge, skills, and experience of all.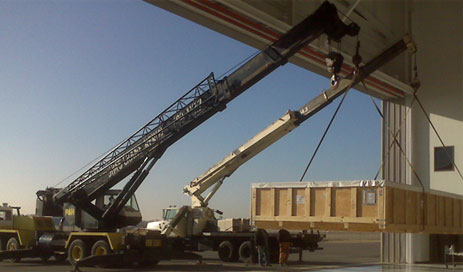 Packaging Solutions That Support Our Crates
Comprehensive crating services go hand-in-hand with the custom packaging plans designed to protect your assets. We know that these safety measures are just as vital to your item's protection as the container itself.
Maximizing the inner space of the container ensures assets stay secure and in place within the crate. Using high-end materials, packing teams custom-design cushioning, wrapping, and supports to ensure a secure journey through the unpredictable shipping stream.
Get a no-obligation cost estimate.
With over 65 brick-and-mortar locations across the country leveraging the best technology to provide worldwide support and logistics, Craters & Freighters has become a national powerhouse with local accountability.
Tell us about your packaging, crating, and or shipping requirements, and we'll reply promptly with a figure you can use in your planning.