Worldwide Reach & Logistics
Best Technology & Design Support
THE CRATERS & FREIGHTERS NETWORK
A National Shipping Powerhouse with Local Support.
At Craters & Freighters®, we have a nationwide network of offices and a multitude of global resources to provide our customers with specialty crating, packaging and a seamless transportation process. Behind this powerhouse however, are your local representatives who take full responsibility for ensuring the safety of your valuable items and who are there when you have questions or concerns.
Check Out Our New Video!
Expertise that delivers.
Our decades of experience in crating, packaging, and shipping mean your items are in good hands. We utilize firsthand knowledge and professional tools to ensure everything about the packaging and shipping of your assets is streamlined from start to finish.
FAST & EASY PROCESS
We can pack, crate and ship your most heavy, difficult or valuable items.
Finding a specialty packaging, crating, and shipping company to handle the custom jobs can be a big task, however we're eager to get in there and find the perfect solution. Our teams welcome any challenge and do whatever it takes to achieve a successful outcome.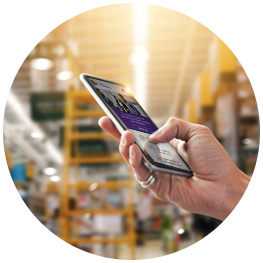 STEP 1
Contact us to discuss
your needs.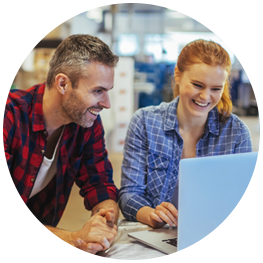 STEP 2
We provide a quote with a
recommended approach.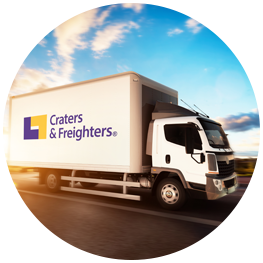 STEP 3
Once approved we package,
crate and/or ship your item.
Why Craters & Freighters?
When it comes to packaging, crating, and shipping, certain words carry a great deal of weight – words like experience, know-how, and integrity. Our long list of happy clients will tell you they rely on us because we're unrivaled in these areas.