EXPERT CRATING SOLUTIONS
We Ensure Your Items are Protected and Secure
Proper crating protects items during shipping or storage. However, no two items have the same crating requirements. Our team leverages decades of crating experience to ensure the right approach is used on each project.
Crating with Care
At Craters & Freighters, crating doesn't mean simply placing an item in a crate.
We obtain or design and build a crate that perfectly meets an item's needs.
Then we carefully position the item, and block, brace, and package it to ensure it is anchored in transit and arrives undamaged.
It's a proven approach that has enabled us to deliver countless shipments safely and securely to happy customers.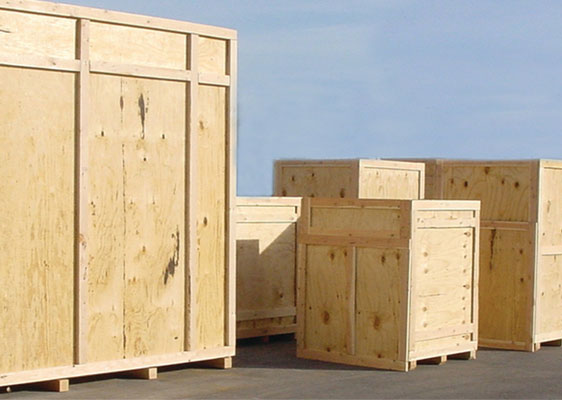 Up to the Challenge
Packages can face harsh conditions in the shipping stream, from rough handling to challenging environments. We understand all of those conditions and the best practices for protecting shipped items from them. You can be confident that your valuables are properly prepared for their journey.
Get a no-obligation cost estimate.
Tell us about your requirements, and we'll reply promptly with a figure you can use in your planning.