COMPREHENSIVE MOVING ASSISTANCE
Residential Packaging, Crating, and Shipping Services
Craters & Freighters is a recognized leader in the safe handling, packaging, and transporting of antiques and heirlooms. We offer a variety of residential packaging, crating, and shipping solutions for our residential clients.
Extensive Art Moving Expertise
From individual pieces of art or antiques to entire collections, our people are experts in dealing with valuable and one-of-a-kind works. Clients not only get the benefit of careful packaging, crating, and shipping, they enjoy powerful peace of mind knowing that our teams take pride in their work and manage every detail of the move.
Our engineered packaging and crating solutions take advantage of the most advanced materials, proven blocking and bracing techniques, and our decades of experience.
If you've got fragile items to ship as part of a residential move, you can trust us to get your items safely to their destination.
Note: If you are interested in collecting, buying and shipping art, read our post on Art Collecting 101: A Crash Course for Everyday People.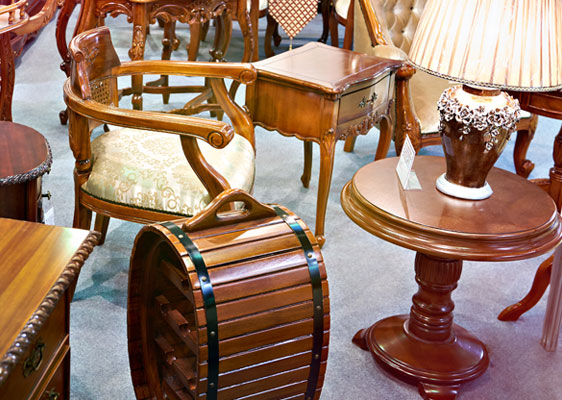 Taking the Stress Out of Estate Moves
Whether you are downsizing or dividing up precious family heirlooms after the loss of a loved one, we help make what can be a stressful situation much more manageable. We oversee the entire move to ensure that every item is properly packaged, crated, and shipped to the proper destination.
Get a no-obligation cost estimate.
With over 65 brick-and-mortar locations across the country leveraging the best technology to provide worldwide support and logistics, Craters & Freighters has become a national powerhouse with local accountability.
Tell us about your packaging, crating, and or shipping requirements, and we'll reply promptly with a figure you can use in your planning.