International Shipping White Paper
Download the White Paper
What You Need to Know About International Shipping
In today's connected world, foreign markets are more open to U.S. companies than ever before. As a result, an increasing number of businesses are looking to establish or expand their presence overseas. However, for people unfamiliar with international shipping and now tasked with coordinating shipments to foreign destinations, the process can feel a little intimidating or even overwhelming.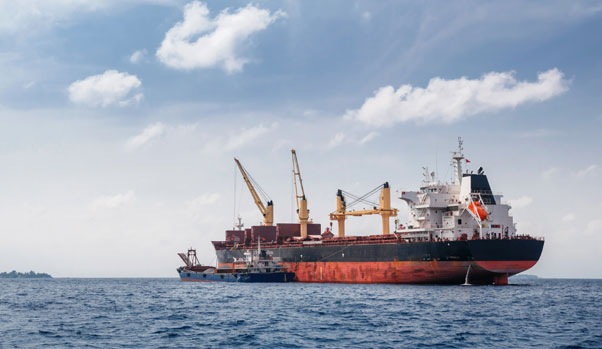 This white paper addresses these and other questions.
What paperwork is required?
How do international shipments need to be packaged?
What do I need to know about import/export regulations and tariffs?
What are some of the common words and phrases used when discussing international shipping?
It also provides helpful information on:
Steps in the international shipping process
Typical shipping timeline
Important documents
"Phytosanitary" requirements
And much more…
As a pioneer and industry leader in specialty crating, packaging and shipping for commercial and residential clients, Craters & Freighters is uniquely positioned to provide the valuable insights contained in this white paper—and happy to share them with any business or individual involved in international shipping.